On September 23, 1976, on Day 21 of the Filming Schedule production moved to the Old Hickory House in Forest Park, GA to film the Truck Stop Cafe scenes.
Scenes
The scenes filmed today are 141 thru 151. According to Jackie Gleason in an interview , he said "I never had a scene with Burt Reynolds. I had to sit down and write one. That was the scene in the lunch room."
Originally filming at this location was supposed to start on September 30, 1976, however the schedule has been moved around.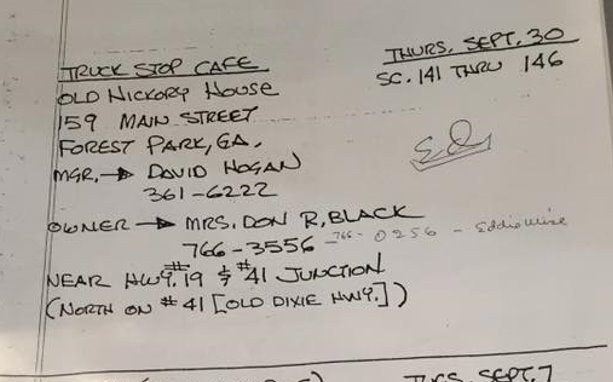 Filming
11:00am - 12:30pm - Exterior
The first scene shot featured Burt and Sally entering the diner, a pivotal moment captured for the film. As they approach, Trans Am #1 is parked out front, symbolizing the impending adventure.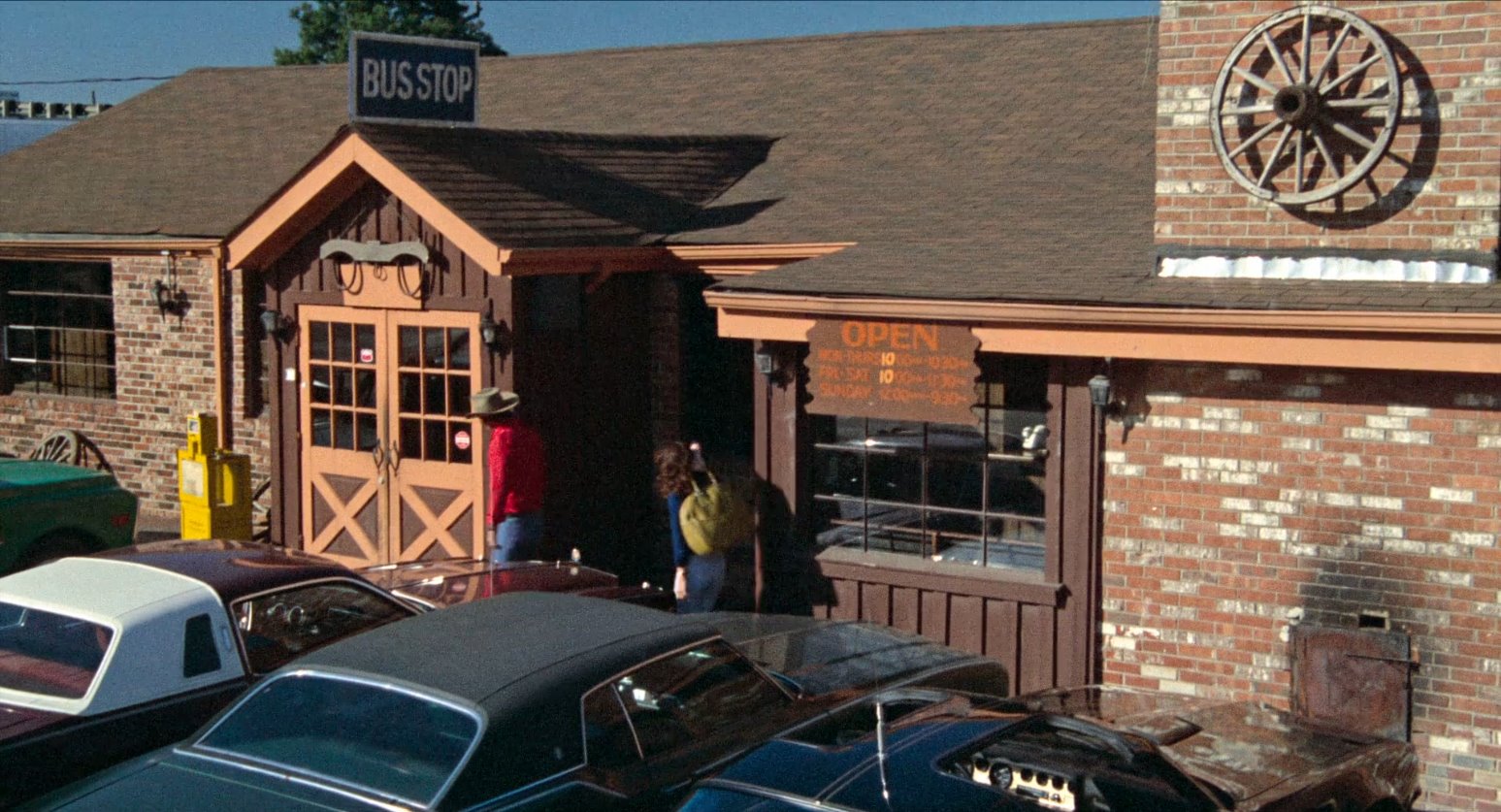 Production jumps ahead to the scene where Burt exits the diner, ready to jump into the driver's seat of Trans Am #1 head first. Stunt driver Janet Brady takes the wheel.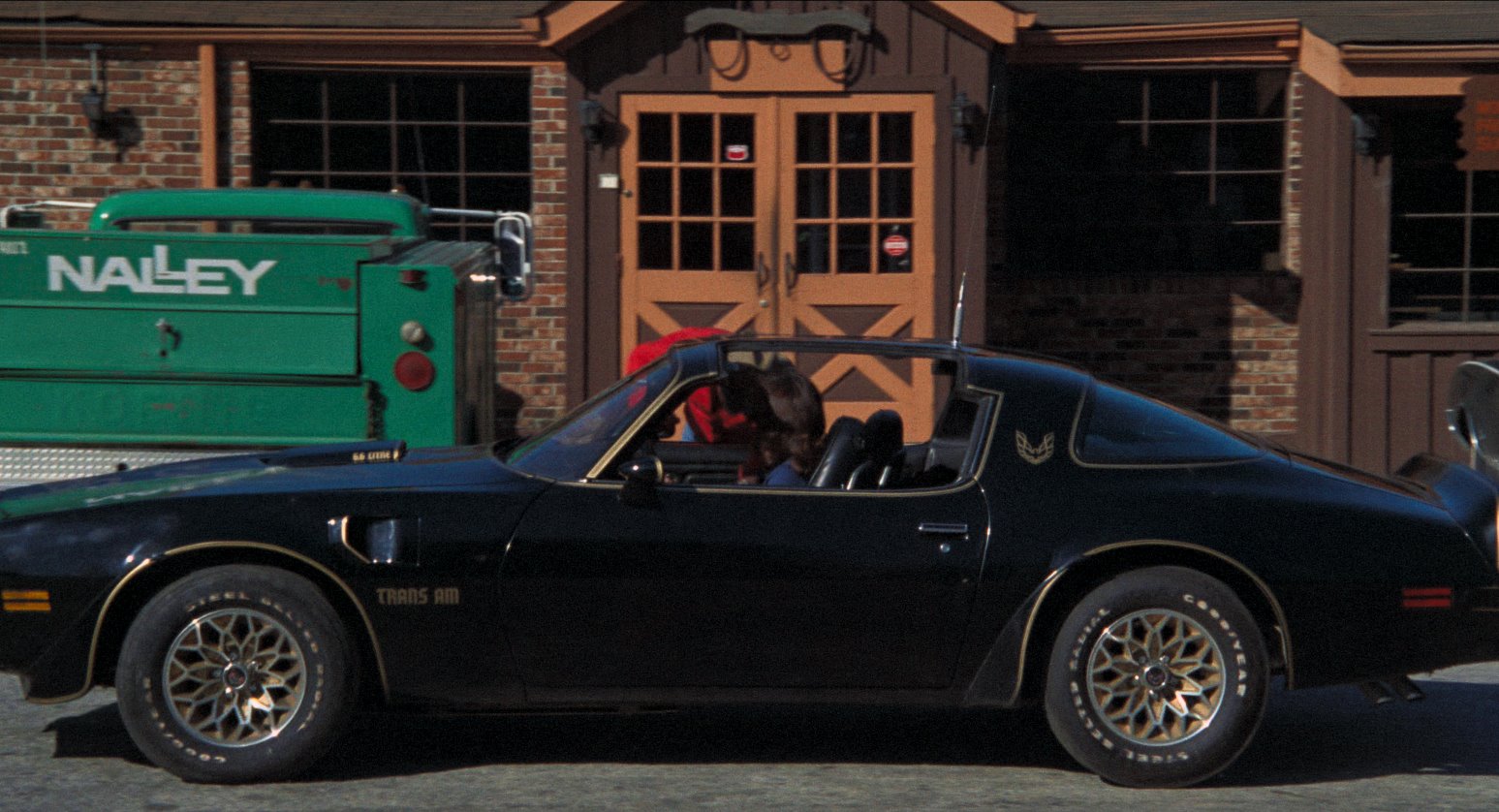 Janet Brady expertly guides Trans Am #1 around the Old Hickory House sign, providing the diner with valuable product placement in the film, underscoring its enduring presence.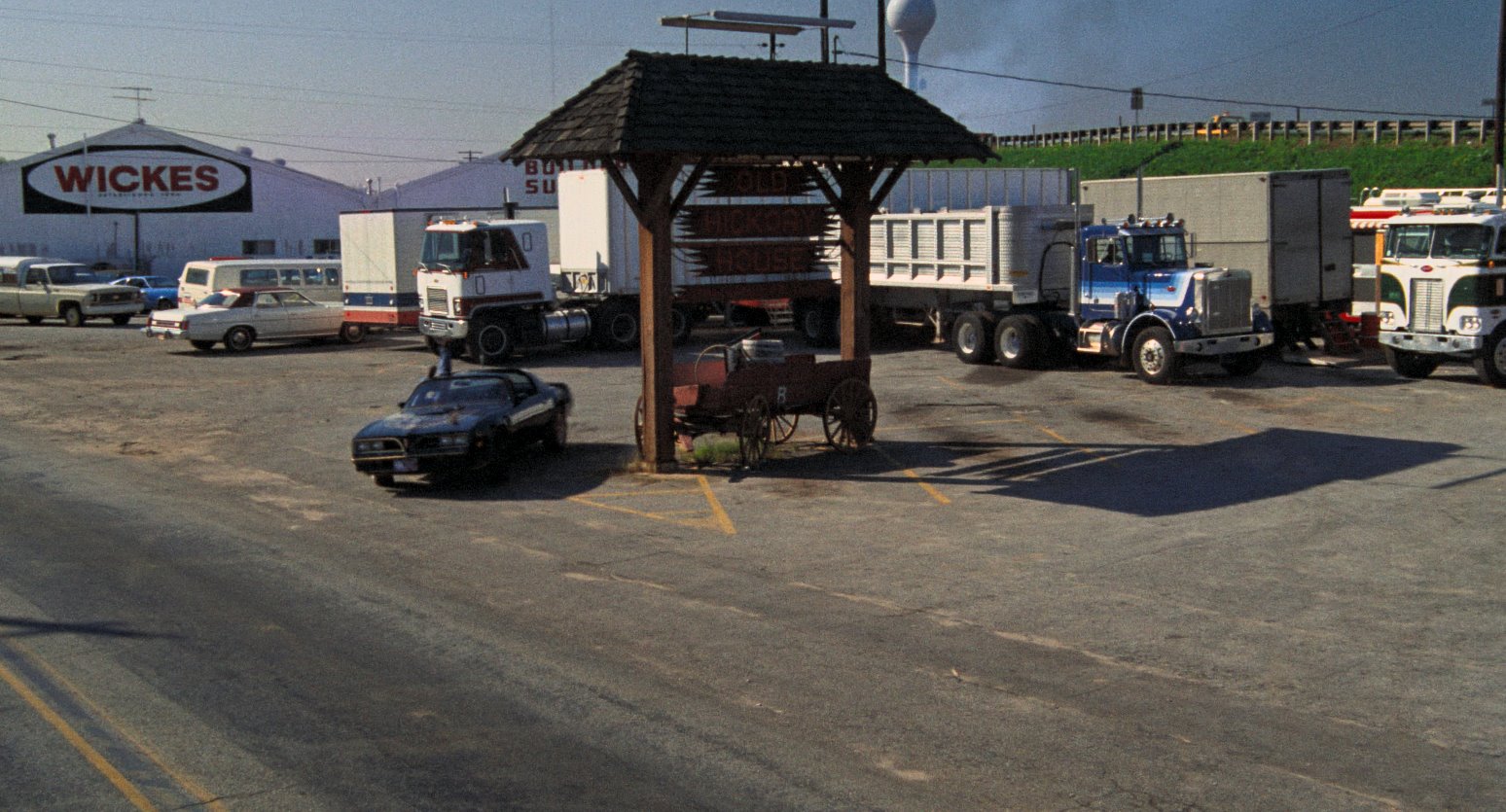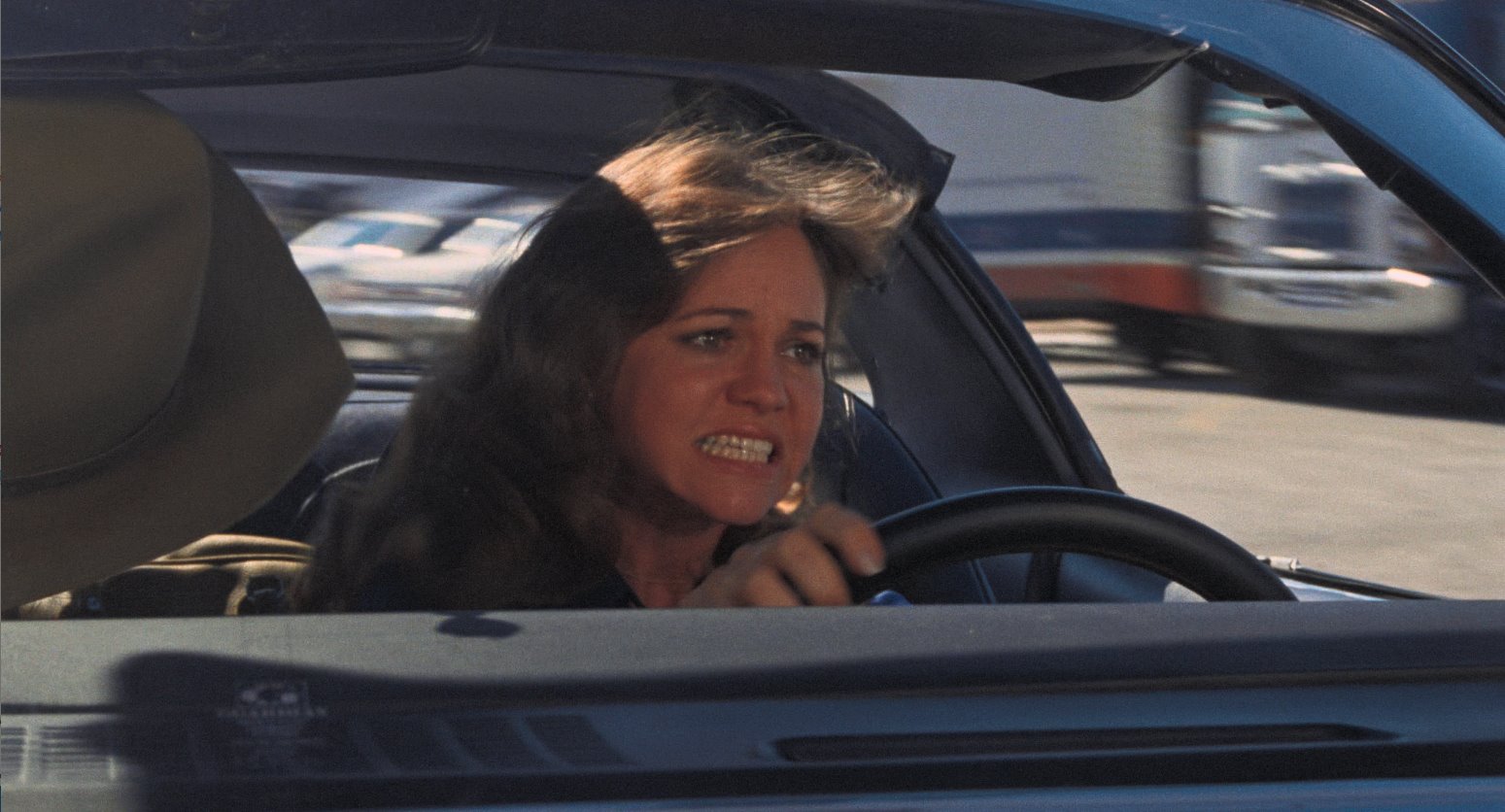 12:30pm - 1:30pm - Jackie Gleason Interview with Atlanta Constitution
Helen Smith found Jackie Gleason soaking up the sun in the parking lot of the Old Hickory House and sat down with him for a candid interview.
The interview was published in the Atlanta Constitution, Sep 24, 1976 issue, page 28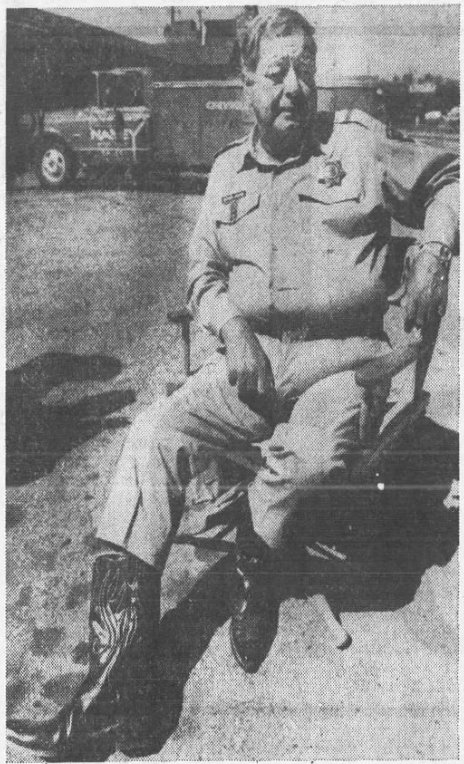 1:00pm - 1:15pm - Photo Op with Burt Reynolds
Helen asked for an interview with Burt Reynolds but was informed that he was "incommunicado in his trailer". Photographer George Clark was able to snap these 3 photos of an exhausted looking Burt right before he went back to filming his interior scenes with Sally Field.
Source: Georgia State University Library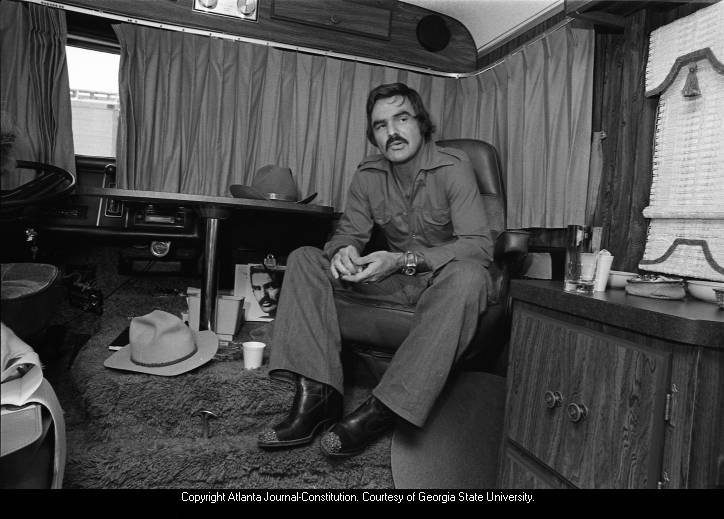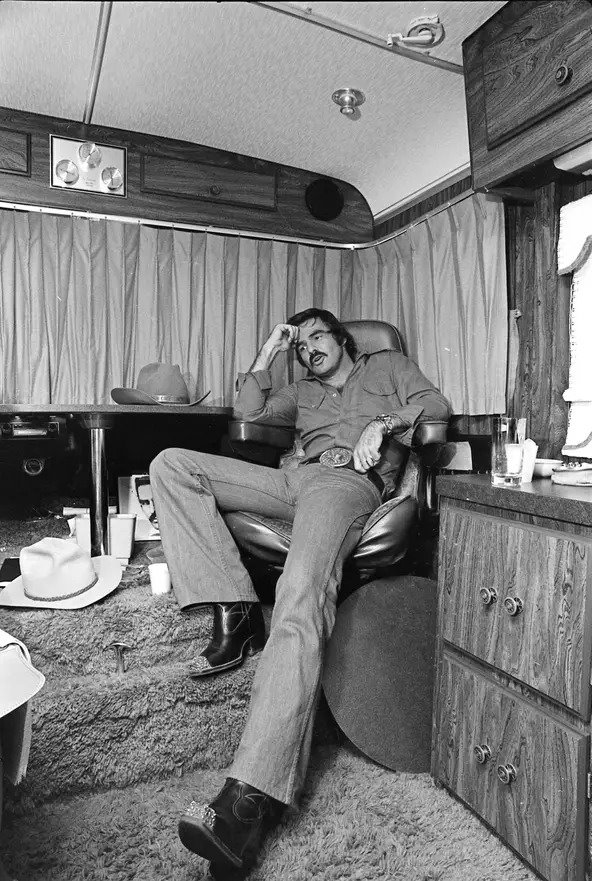 1:15pm - 2:00pm - Interior - Lobby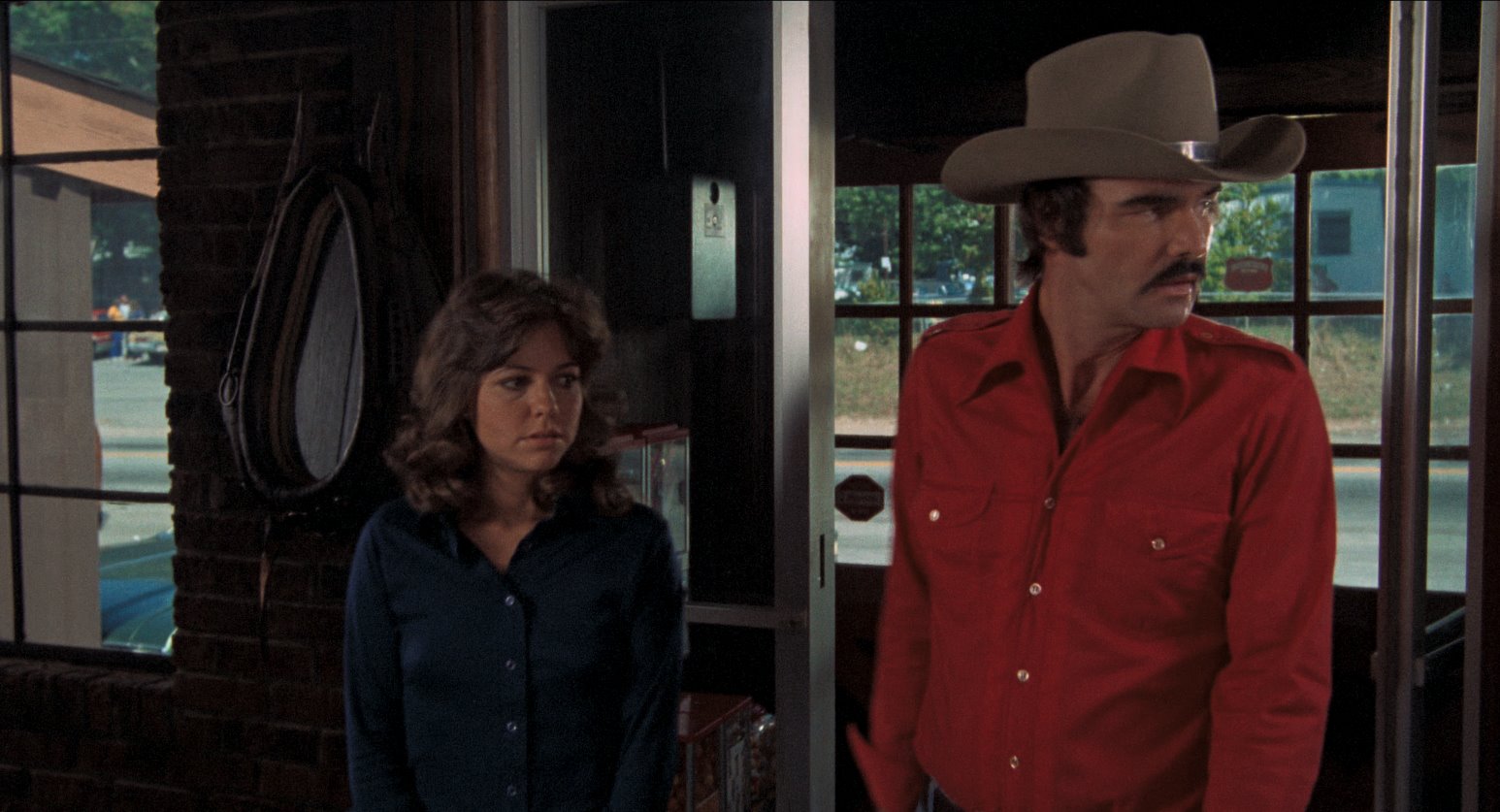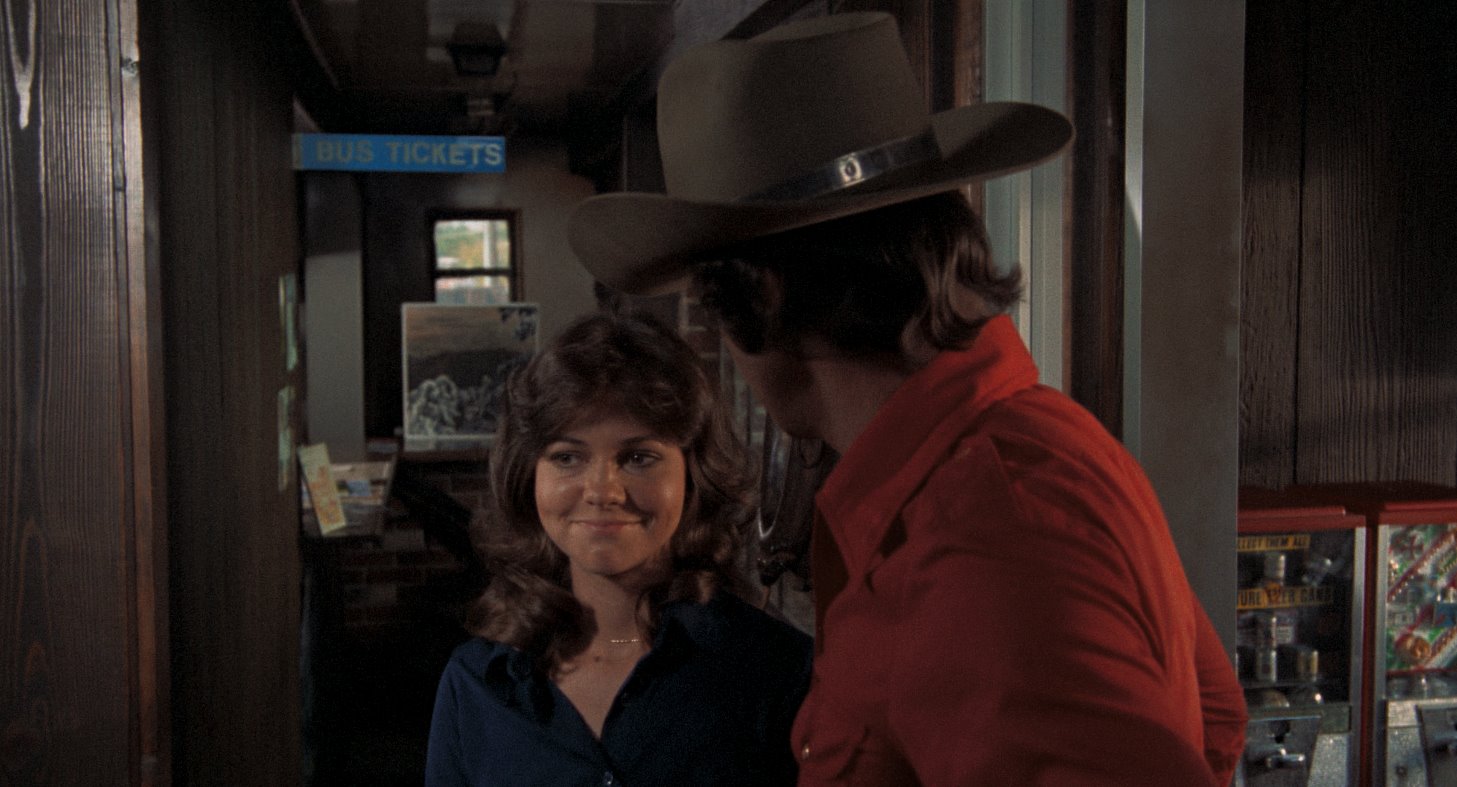 6:00pm - 7:00pm - Interior - Service Counter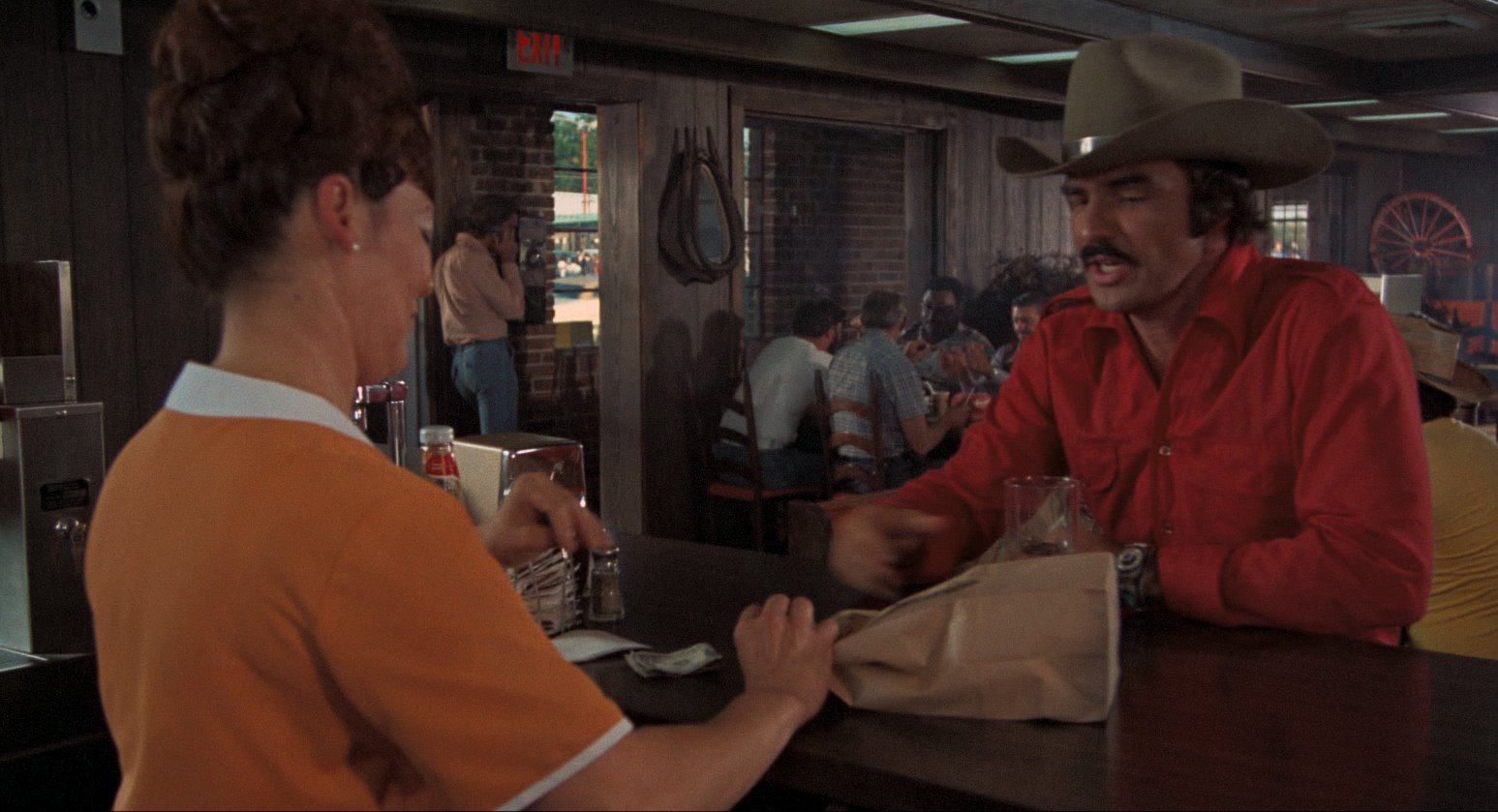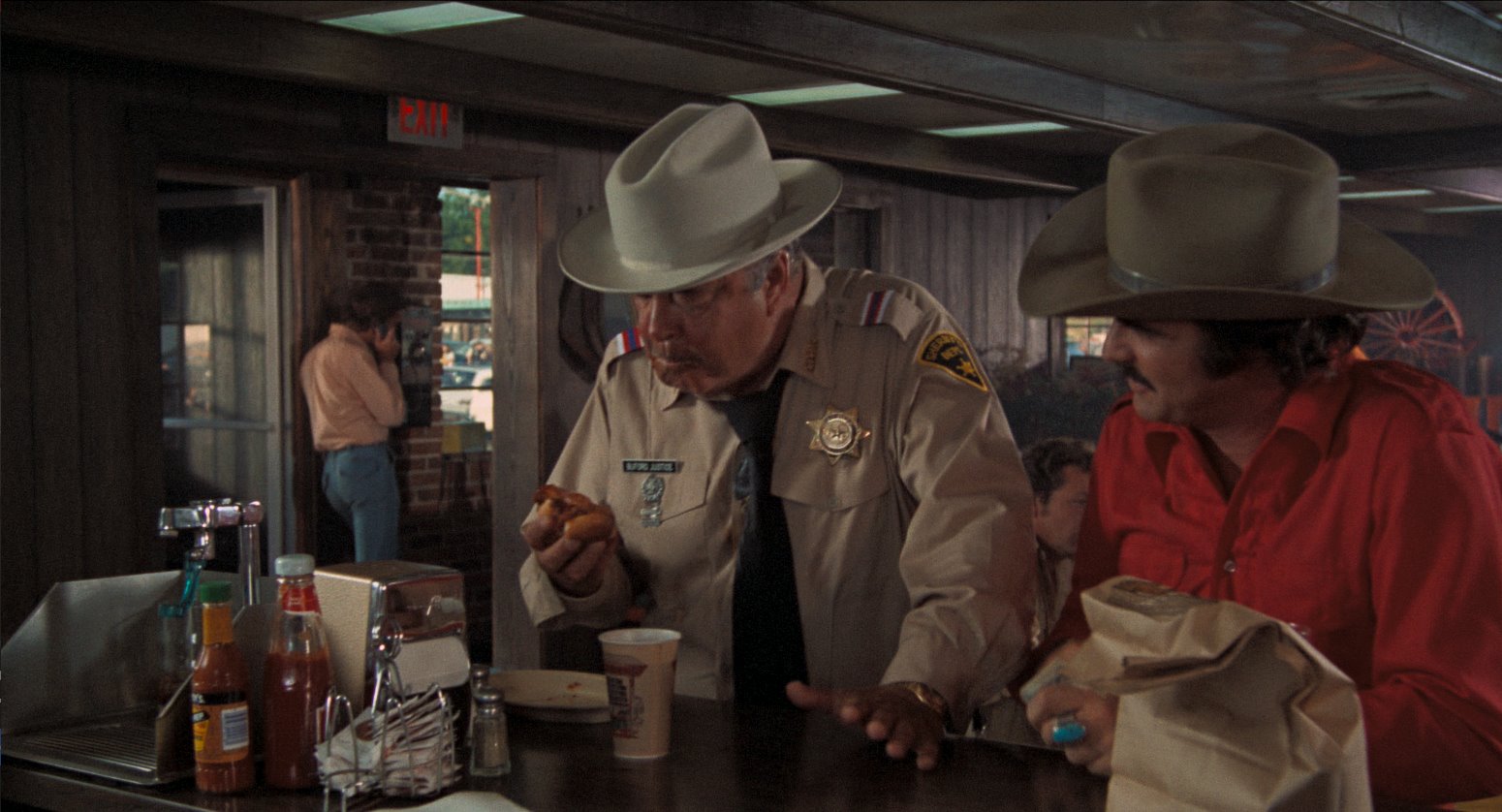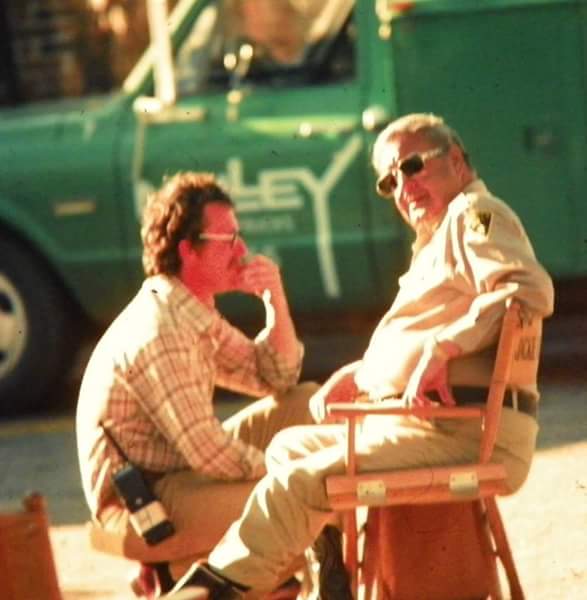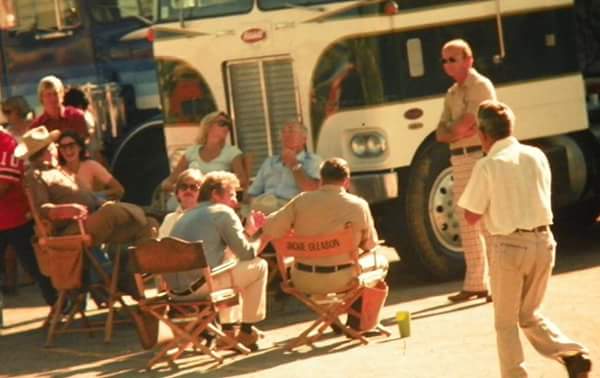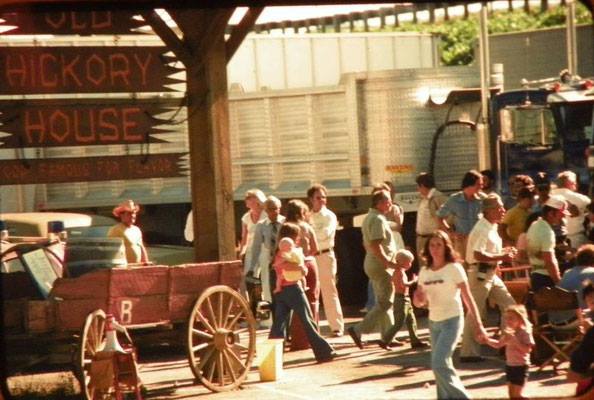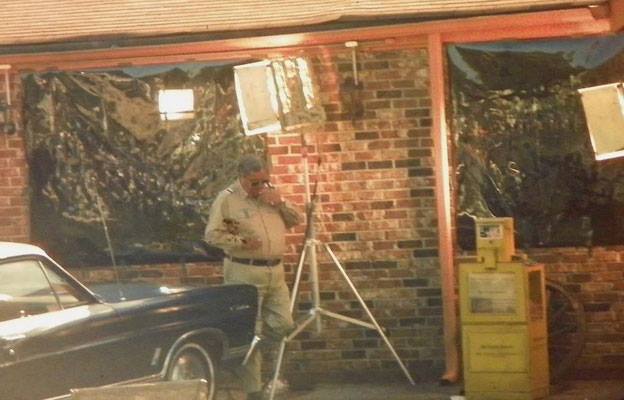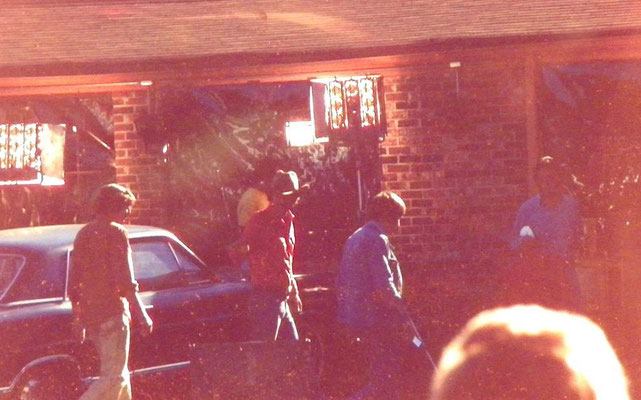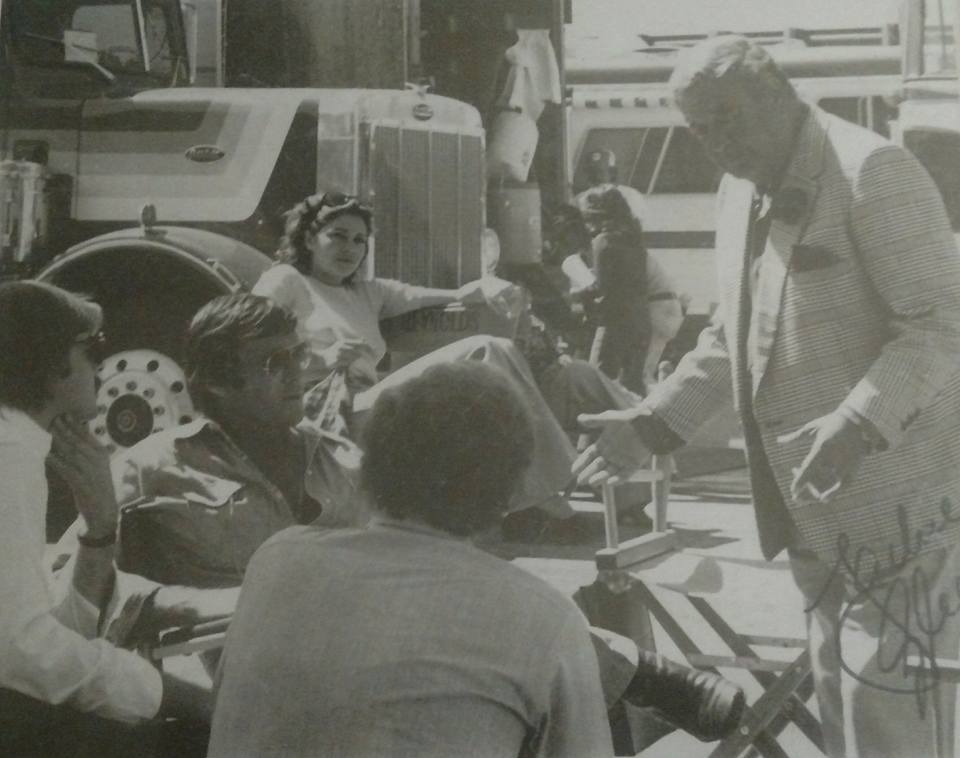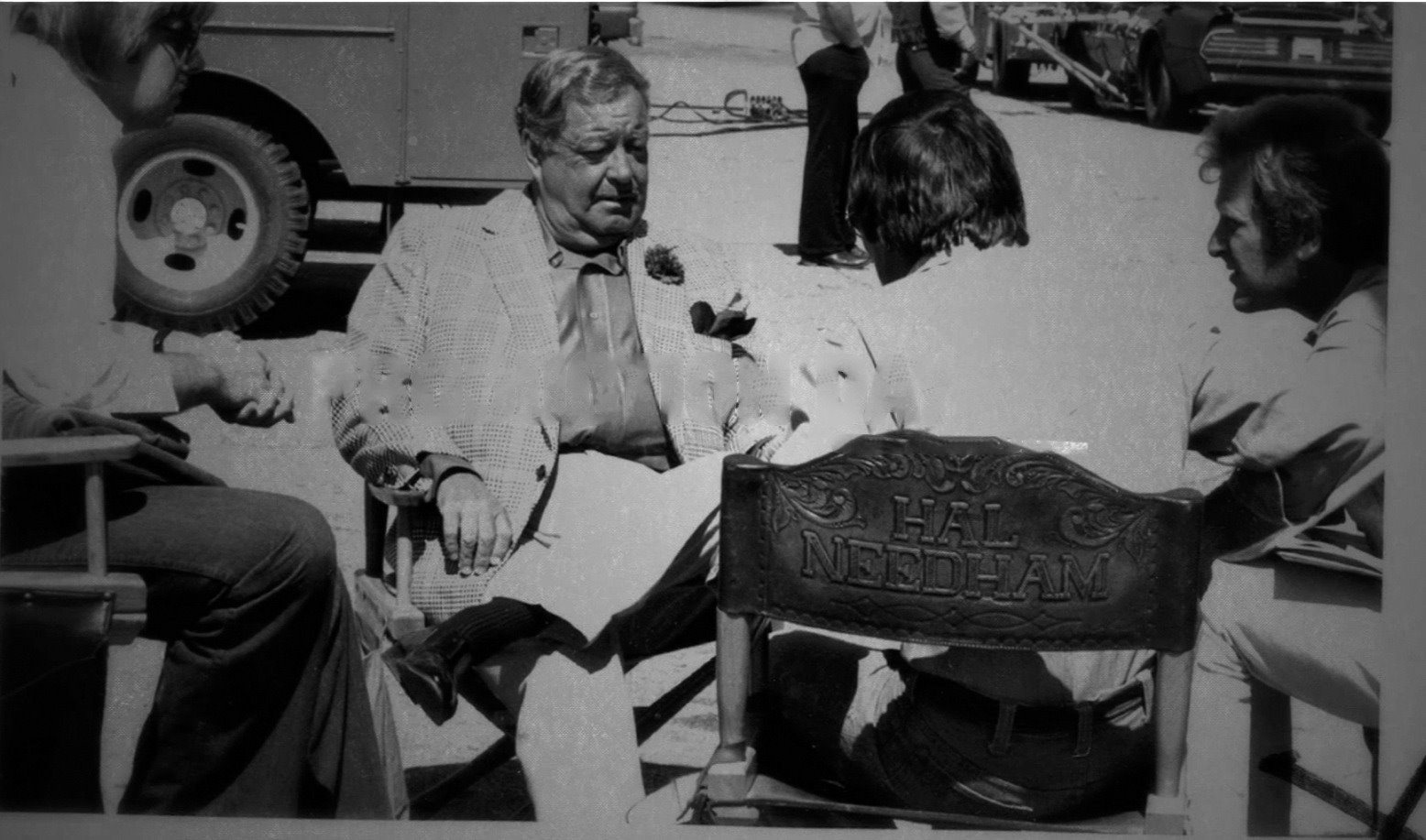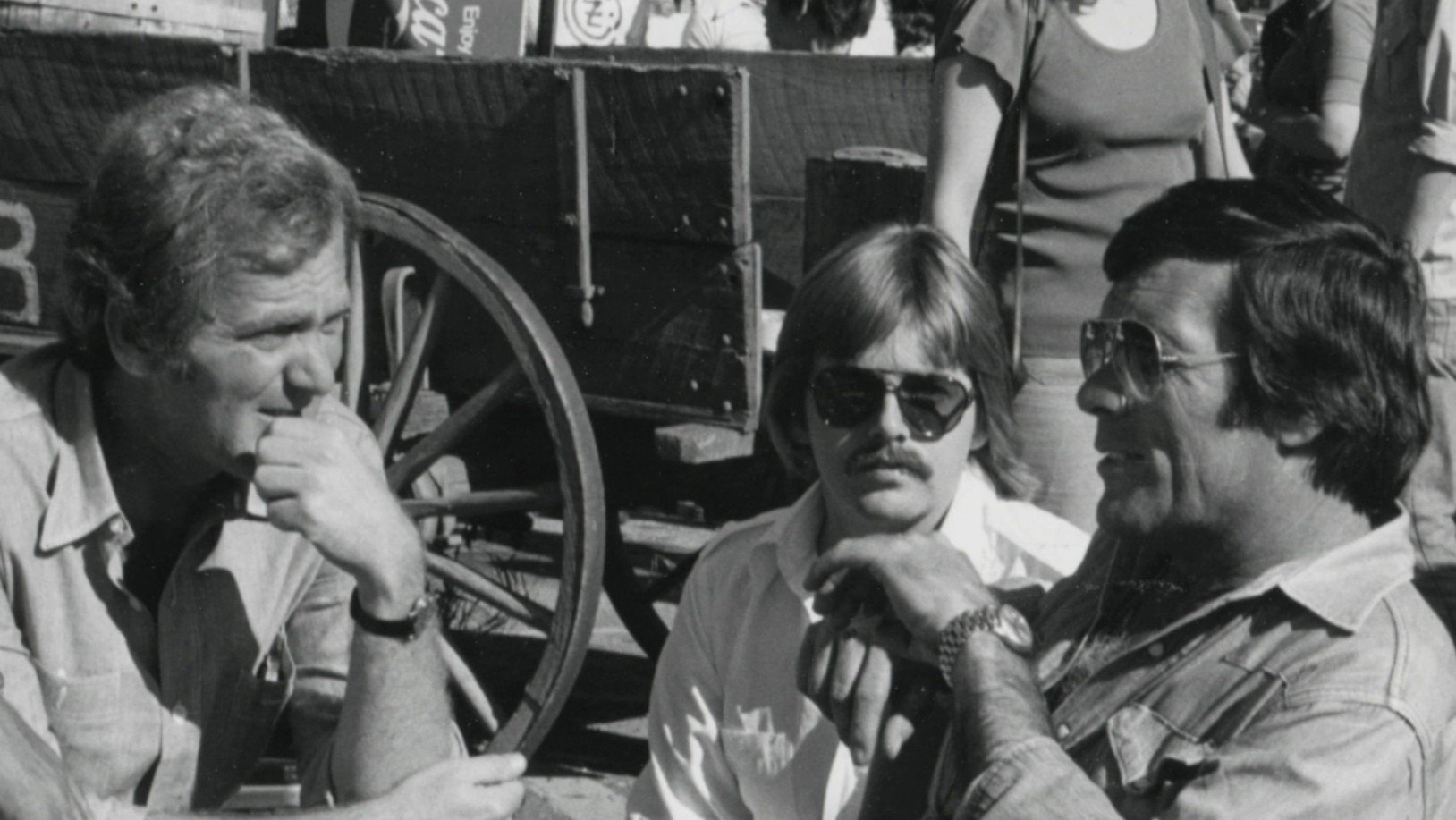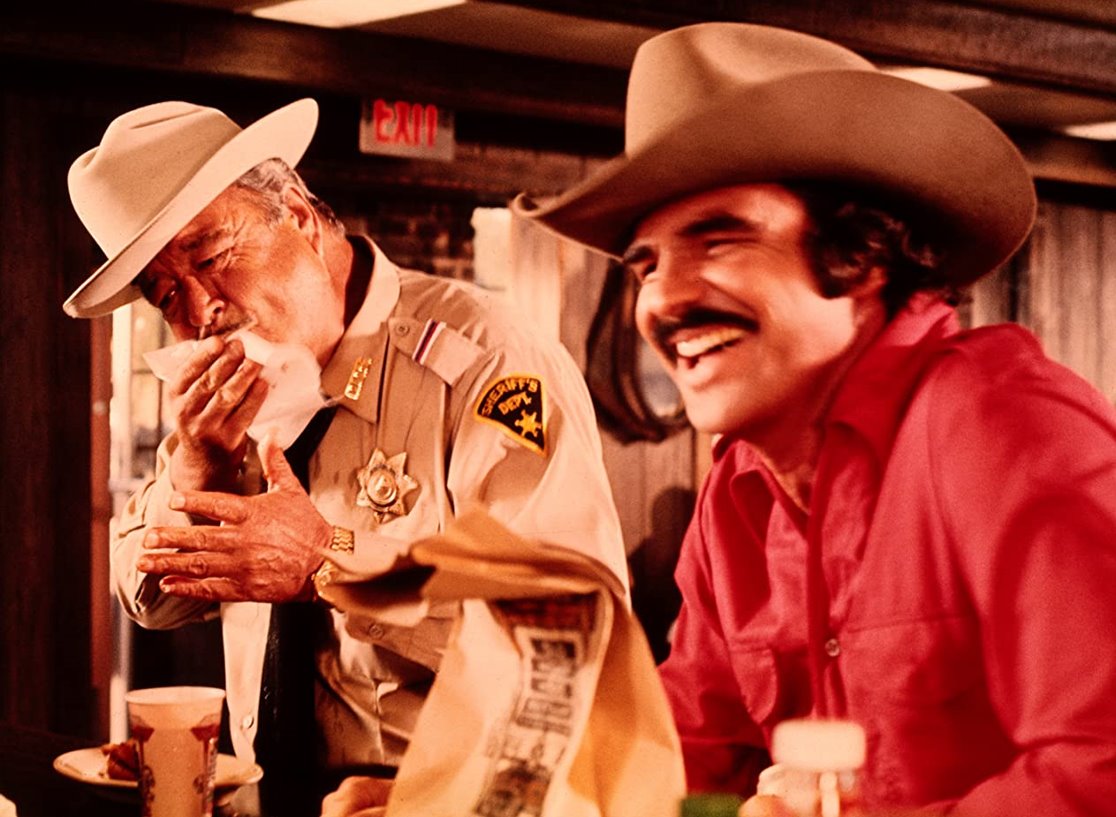 ---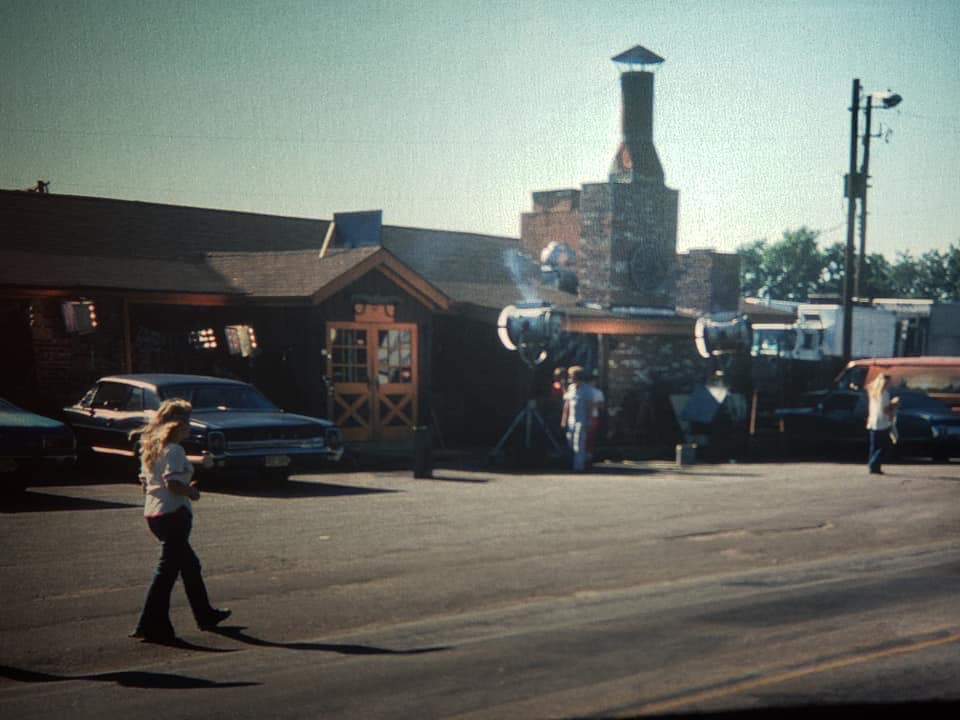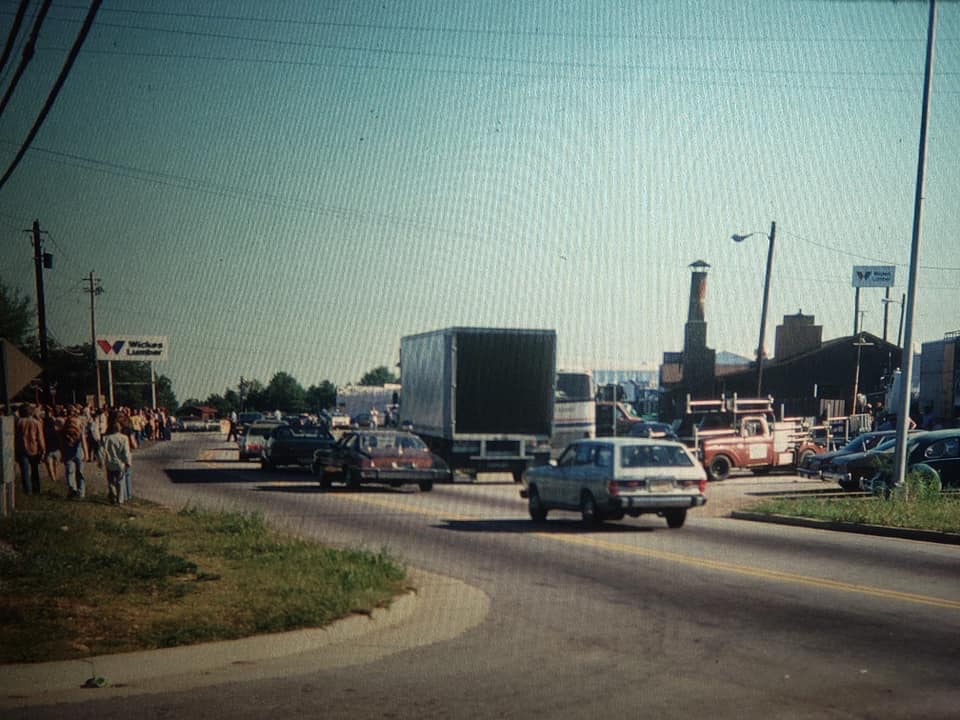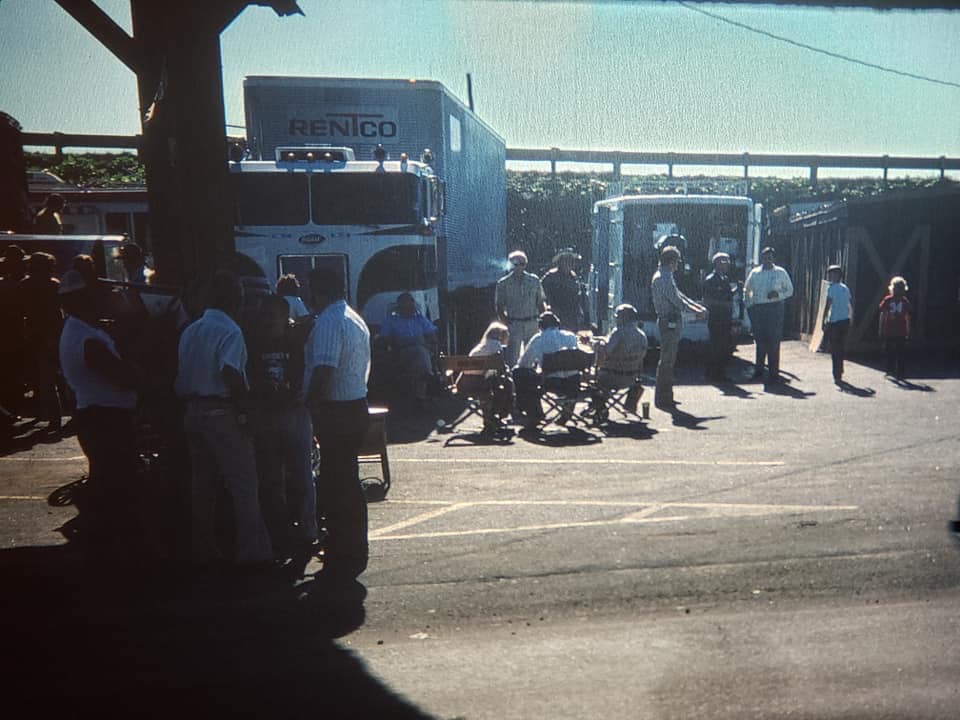 ---