Behind the Scenes
For Trans Am #3, the "Insert Car" we get multiple shots through the rear window and we can see parts of the dash.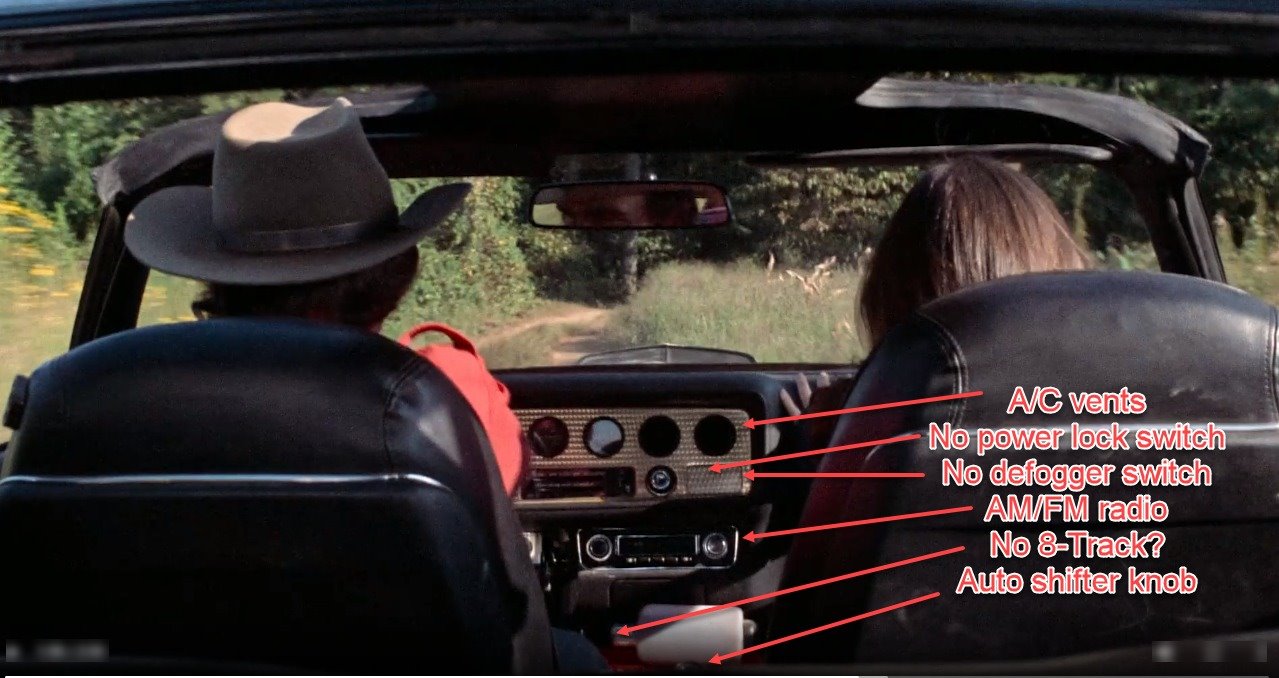 The radio has the white labeled "AM" and "FM" selector buttons indicating AM/FM radio.
From another angle, before the rear window was removed, we can see a reflection of the speaker grille in the rear tray. That would make this the AM/FM Stereo Radio option. RPO code U58.
NOTE: It was possible to order the AM/FM (mono) radio with the rear speaker option (RPO U69+U80) and it does appear the same. However, that combination is statistically low.
With me being a stereophile from the 70's and 80's, I found it quite odd that when you ordered a "STEREO" radio from the factory it came with a single speaker in the back. But that is what they did. Instead of stereo as Left+Right it was Front+Back stereo. One speaker in the dash and one in the rear tray. Thanks to Rick Deiters of Trans Am Specialties of Florida) for schooling me on that interesting piece of trivia.
---
Visible options installed: (RPO code - Description)
C60 - Air Conditioning - Custom (center dash vent)
M38 - 3-speed automatic transmission (shifter knob)
U58 - AM/FM stereo radio
Y82 - Special Edition Package (gold dash bezel)
L78 - 400ci 4bbl engine (only available engine with Y82+M38)1
Visible options NOT Installed: (RPO Code - Description)
AU3 - Power Door Locks (missing switch)
C49 - Electric Window Defogger (missing switch)
U57 - 8-Track player (not visible)
I have no idea what that funny looking gray cylinder is on the center console. Possibly a microphone with foam cover?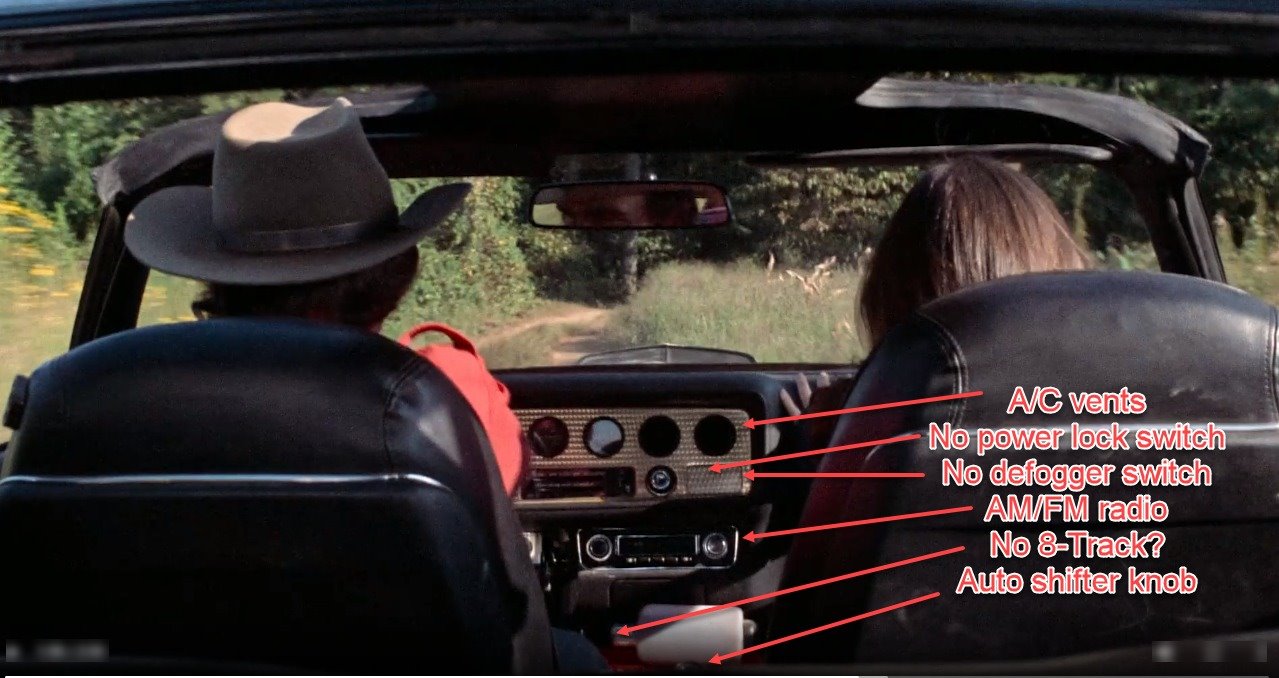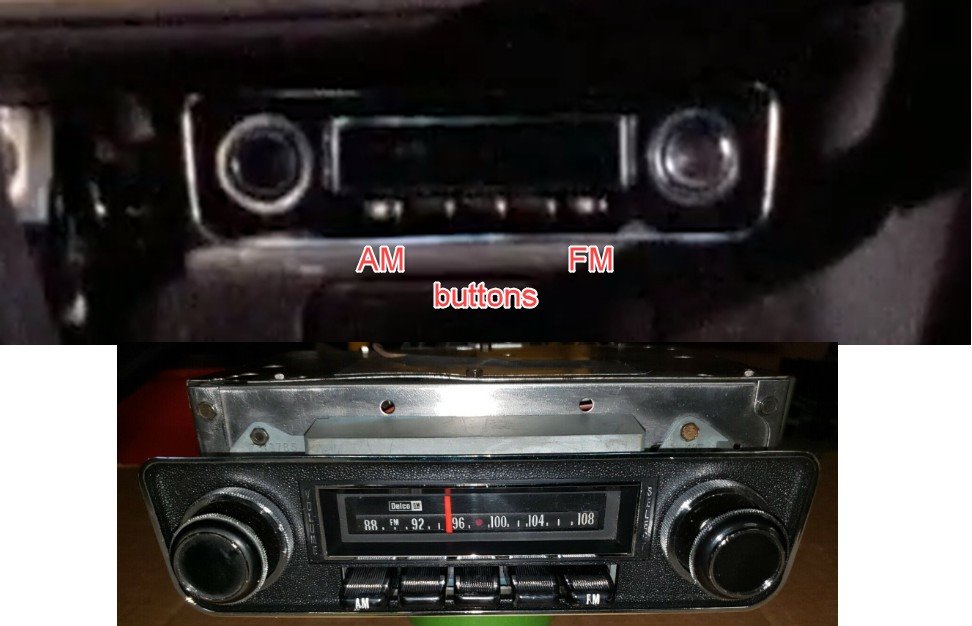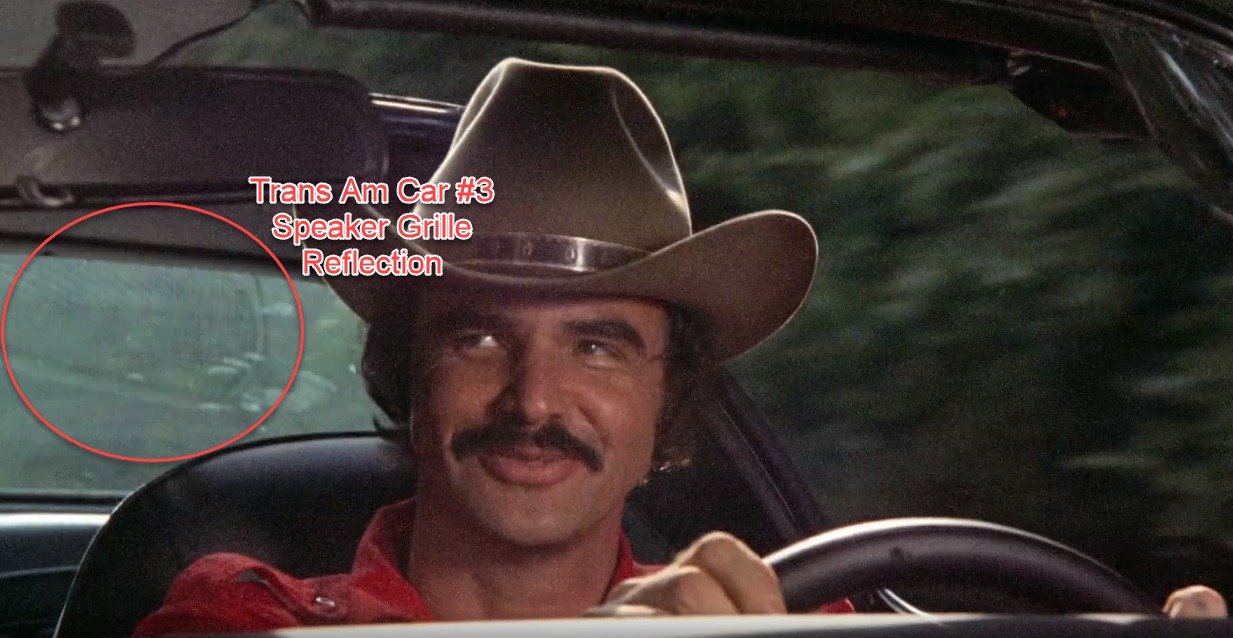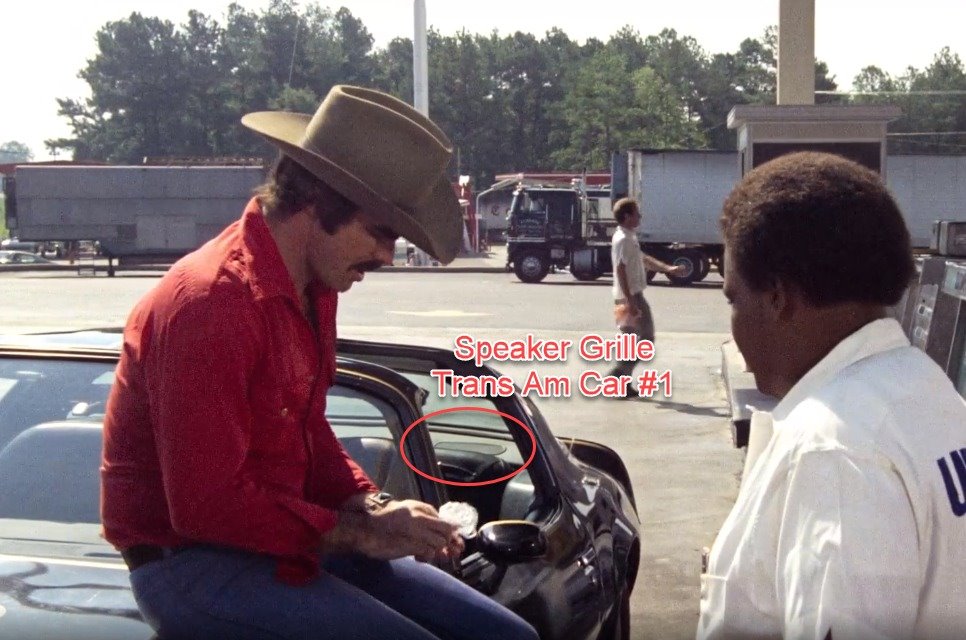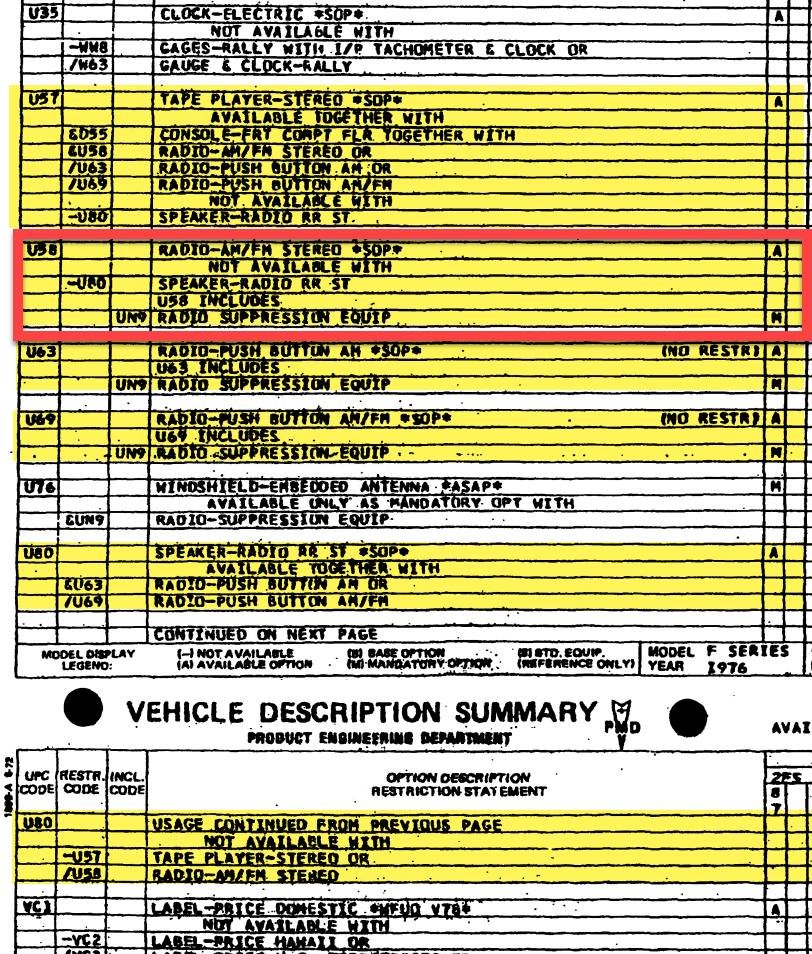 ---
Options are based on 1976 Firebird Trans Am, which this car was.↩